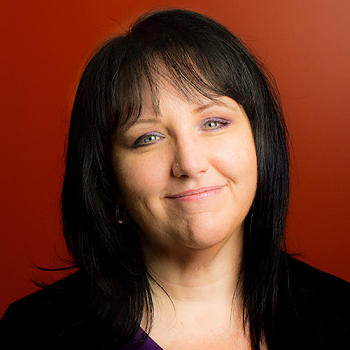 Jeannie Voirin-Gerde
Creative Director, Publishing
Jeannie is a game publishing veteran, creating everything from print designs for manuals and collectors editions to web design of marketing and community websites. A user-experience expert, she's adept at crafting and integrating the web, event, and gameplay experience.
At NCsoft and Microsoft Game Studios, Jeannie worked on such franchises as Guild Wars, Wildstar, Blade & Soul, Aion, Halo, Fable, Age of Empires, and Forza Motorsport.
At Motiga, Jeannie is responsible for the Gigantic experience beyond the game itself, including web presence, events, fan support, and countless other elements that combine to excite and connect gamers with the game and the community.