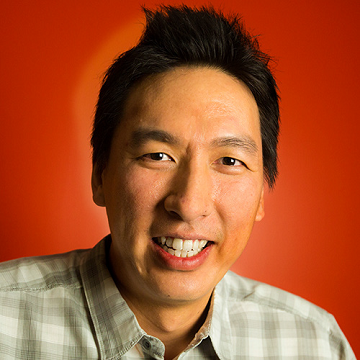 Jake Kim
Head of APAC Business Development
Jake is in charge of Motiga's plans and aspirations for the Asia-Pacific region as Gigantic grows to become a global game. He also has a hand in the company's investor relations, corporate development, and monetization plans for the game.
A self-described hardcore gamer, Jake got into the industry when he spent every spare moment in college playing video games. A short-term contract as a game tester led to full-time employment, and he's been in the game industry ever since. Jake also claims he's tapered off to gaming "only" two hours a day as Gigantic nears release.
For more than a decade, Jake has worked in the game industry—at indie startups making free-to-play casual MMOs to major publishers like NCsoft, where he was a lead product manager on the Lineage II live business team.