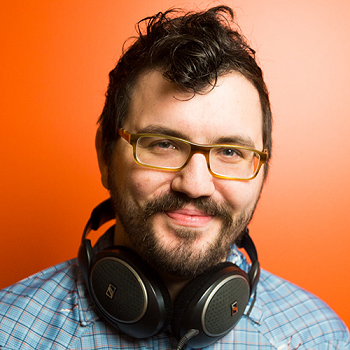 Part of Joe's early education in games included "wasting time" on computers and creating mods and characters for games in grade school. It wasn't until later that he discovered games are an actual job—and he's made it his career home-base for well over a decade, working on some of the most popular franchises in the industry.
Joe began by working as a freelancer working in all aspects of art creation. He joined Turbine in 2004 as production artist for Dungeons & Dragons Online. Joe's next step was as character artist at Rockstar. His technical experience in computers and modding proved even more useful as he helped build the art pipeline process, tools, and scripting. Next Joe moved to ArenaNet to work on Guild Wars 2, where he refined both his creative and technical skills to bring some of the most detailed but efficiently created characters to life.
While Joe's skills in both art and technology may be complex, his goal in designing characters is simple: he wants to ensure that every player looks and feels super-cool while they go about the game world, solving problems and fighting bad guys.