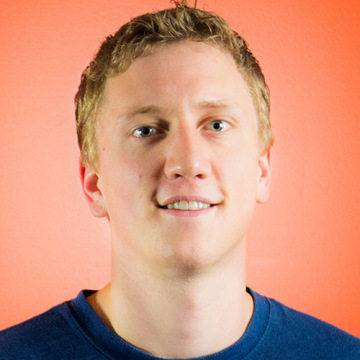 Carter joined Motiga in 2013 as gameplay designer, where he makes sure the overall gameplay experience for Gigantic is fun and balanced by paying great attention to detail—where the devil is rumored to be.
Prior to Motiga, Carter worked at Airtight Games as a level designer and worked his way up to lead systems and combat designer. He was responsible for all combat systems for Murdered: Soul Suspect and gained experience in AI systems design and balance. Carter has nearly a decade of design experience on multiple platforms and has worked on titles such as Murdered: Soul Suspect, Dark Void, and Destroy All Humans: Path of the Furon.
Carter's start in the games business came as a QA tester for Sierra Entertainment. He continued to gain experience in testing and production with Cranky Pants. His skills and overwhelming desire to do anything possible to make a game better earned him a spot on the design team at Sandblast Games. There he focused on weapons and upgrade systems as well as gameplay balance.