About World of Warships: Legends
Experience epic naval action in World of Warships: Legends, a massively multiplayer online game where you can master the seas in History's greatest warships. Recruit legendary commanders from maritime history, upgrade your vessels and stake your claim to naval supremacy with or against players around the world in thrilling and immersive battles.
Developed by Wargaming St. Petersburg, the team behind World of Warships for PC, World of Warships: Legends is a completely new entry in Wargaming's flagship nautical franchise that takes full advantage of the power and capabilities of home consoles. Wolrd of Warships: Legends brings the online naval action loved by millions to home consoels for the very first time, alongside a host of content and features exclusive to the console experience.
GIF - British Cruisers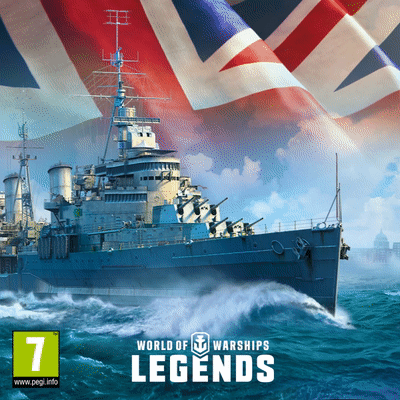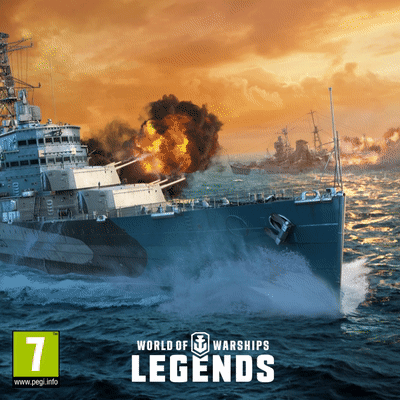 About Wargaming
Wargaming is an award-winning online game developer and publisher headquartered in Nicosia, Cyprus. Founded in 1998, Wargaming has grown to become one of the leaders in the gaming industry with 4500+ employees and more than 20 offices globally. Over 200 million players enjoy Wargaming's titles across all major gaming platforms. Their flagship products include the massively popular free-to-play hit World of Tanks and the strategic naval action game World of Warships.
Wargaming focuses on external partnerships with established and indie developers across PC and console through the company's third-party publishing unit, Wargaming Alliance. Wargaming Mobile, a unit dedicated to capitalizing on the mobile market, is actively forging new collaborations to deliver new and engaging on-the-go experiences.
Official website: www.wargaming.com