About Northgard
Northgard is a strategy game deeply ingrained with Norse mythology. In this Viking strategy game, brave explorers have discovered a new world filled with mystery and danger, where players are tasked to help them survive and thrive in a hostile land. They will face mystical creatures like dire wolves and undead warriors roaming the land, giants that they can befriend or defeat, and winters so harsh even the boldest Vikings will shiver! To conquer the new world and become its master, the explorers have different strategies to lead their clan to greatness: explore, trade, or defeat your enemies in battle.
Northgard was released on Steam Early Access on February 22nd, 2017 and quickly became one of the most popular strategy games on the platform, selling over 1 million copies. The game officially launched out of Early Access on March 7th, 2018, and was one of the highest-rated PC games to be released in the year, with a Metascore of 80.
A dedicated console version of Northgard is scheduled to launch on PlayStation 4, Xbox One, and Nintendo Switch in 2019.
About Shiro Games
Shiro Games is an independent studio created by video games veterans Sebastien Vidal and Nicolas Cannasse in order to bring new innovative games to life. Based in Bordeaux, France, the small studio released their first title Evoland in 2013, with the acclaimed sequel Evoland 2: A Slight Case of Spacetime Continuum Disorder launching in 2015. Shiro Games released their popular Viking strategy game Northgard on Steam Early Access in February 2017, officially launching the game a year later, on 7th of March, 2018. The studio has also recently announced its new multiplayer action game, Darksburg.
Console Reveal - GIF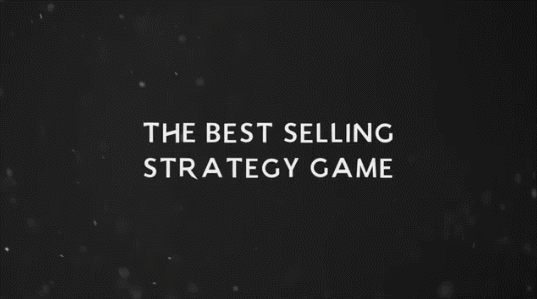 Clan of the Horse GIF's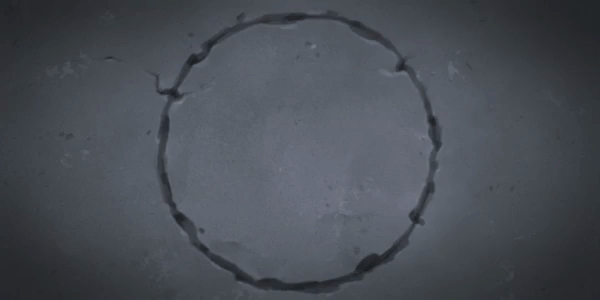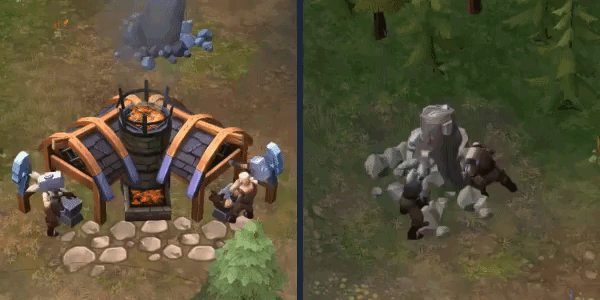 Release date announcement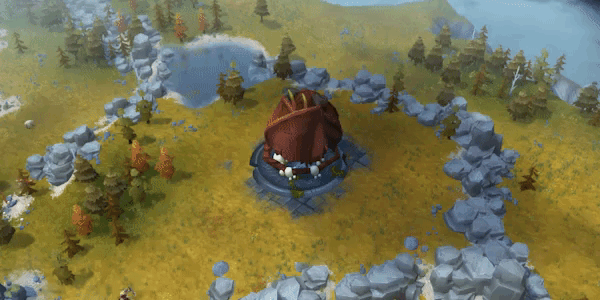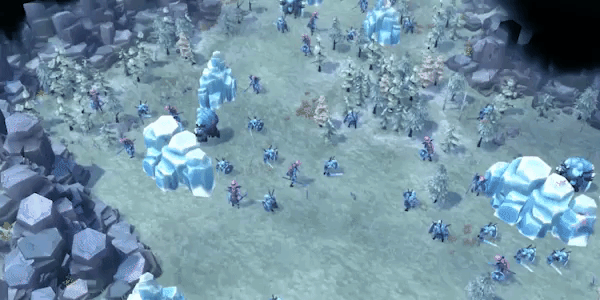 Clan of the Boar Update - GIF's