Developer:
The Pixel Hunt, Figs
Co-Producer:
ARTE
Publisher:
Playdius
Platforms:
iOS
Android
Genre:
Instant Messaging Adventure
Website:
burymemylove.com
Release date:
October 26, 2017
About Bury me, my Love 
Inspired by real events and imbued with themes of love, hope and migration, Bury me, my Love tells the story of Syrian refugee Nour and her husband Majd as Nour undertakes a perilous journey to safety. The title of the story-driven interactive fiction comes from the Syrian goodbye phrase that roughly means "Take care, and don't even think about dying before I do." This phrase takes on a deeper meaning as players take on the role of Majd, who is forced to stay behind and can only able to communicate with his wife through their smartphones. By reading instant messages and choosing response options, players help Nour overcome the hardships she will encounter, with the story featuring multiple endings. Bury me, my Love can be played in real-time, with messages arriving in intermittent intervals, sometimes stretching for hours. A fast-track option, which allows the story to be played without pauses, is available as well. 
Prologue assets - Nour's choice
Team photos
Florent Maurin
Producer, Game designer
Lucie Soullier and Dana S.
Editorial advisors
Pierre Corbinais
Author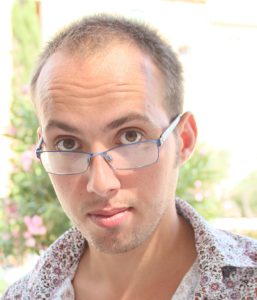 Paul Joannon
Developer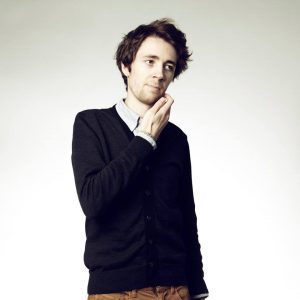 Matthieu Godet
Illustrations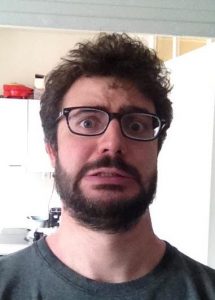 Nils and Laurent
Interface Design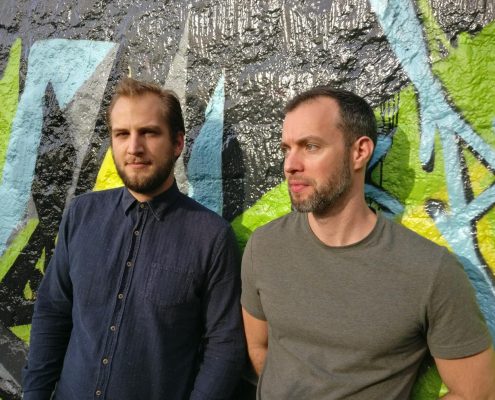 Partners behind Bury me, my Love
About The Pixel Hunt
Founded in 2014 by Florent Maurin, The Pixel Hunt is a video games studio dedicated to reality-inspired titles. It has run many commissioned projects for clients such as France Télévisions, ARTE or Le Monde, but Bury me, my Love is The Pixel Hunt's first independent project.
About Playdius
Playdius is an up-and-coming French independent video game publisher, with the mission to market a selection of handpicked games across platforms, which deserve recognition for their creativity and originality.
About ARTE
Created in 1992, ARTE is a public European TV and digital network with a focus on creation and innovation. In the last decade, ARTE has produced a number of major interactive works, among other the games Type:Rider, Californium, and SENS VR.
About Figs
Figs is a digital design agency specialised in user experience design and graphic interfaces. The studio works for industry veterans such as Ubisoft and Amplitude. Bury me, my Love also is Figs' first independent game project.